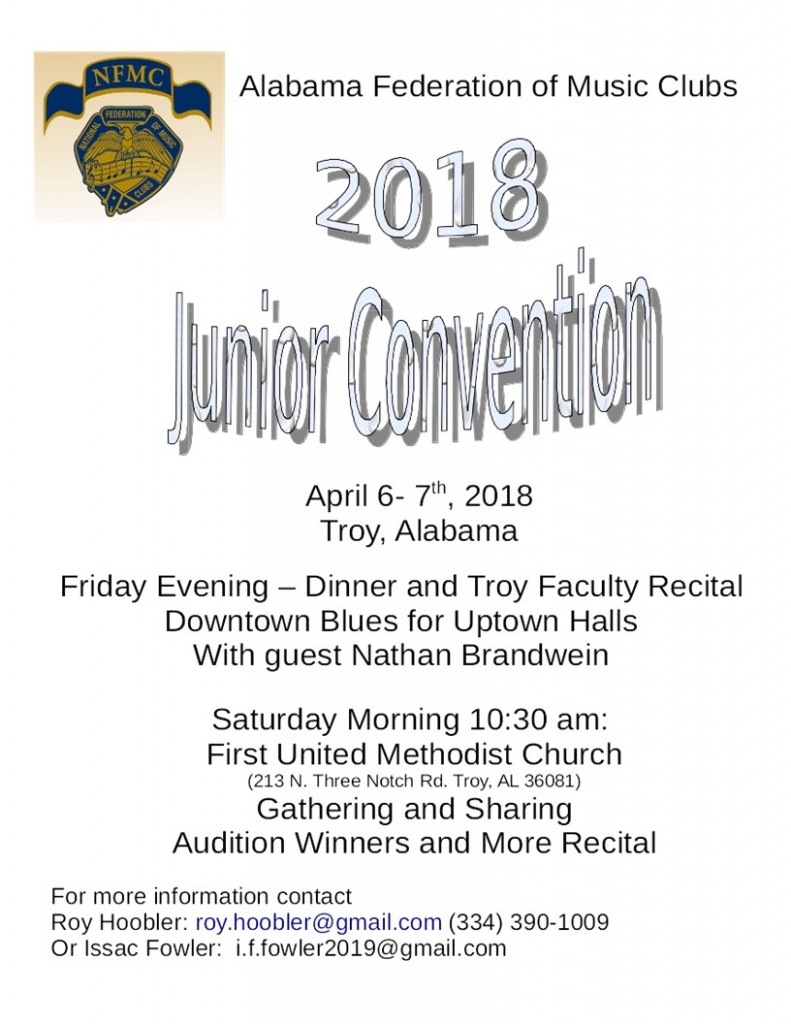 Roy Hoobler, 4th Vice President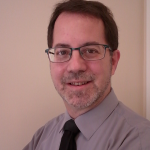 Junior Division
(334) 390-1009 / eprisemusic@gmail.com
---
Junior Festival Information
(more coming soon)
Huntsville Music Study Club
Junior Festival for Non-Memorized events (Hymns, Duets, Patriotic/Folk, Sight Reading and Theory Tests) – November 18th, 2017 at First Baptist Church, Huntsville
Solo Junior Festival – February 24th 2018 at First Baptist Church Huntsville
——————————————-
BMTA
Hymn festivals:
November 4th at Samford Academy of the Arts
November 18th at Birmingham Southern College
Solo festivals:
February 3rd at Brookwood Baptist Church
February 17th at Hunter Street Baptist Church
February 24th at Academy of the Arts
February 24th at the academy will also be adult festival, theory festival, duet festival.
——————————————-
Decatur Music Club Junior Festivals
Hymn Festival – Nov.4, 2017 at St. Andrew Presbyterian Church
Solo Festival – March 3, 2018 at St. Andrew Presbyterian
——————————————-
Anniston Area
Piano Festival – Feburary 17, 2018 at the Donoho School in Anniston
——————————————–
Fayette
Fayette –  February 3, 2018
---
Junior Auditions
Sunday, January 21, 2018.
Ars Nova School of the Arts
Registration is in the lobby of the AB Stephens Music building, 2828 Drake Ave SW in Huntsville.
Please read the documents below
President: Isaac Fowler (student of Iva Gardner-Wooten)
Vice President: Sonali Albus (student of Pamela Thomson)
Secretary: Sierra Albus (student of Pamela Thomson)
Newsgatherer: Matthew Ryan (student of Roy Hoobler)
---
JUNIOR CONVENTION (Tentative)
March 31st
Troy University, Troy Alabama
Activities include concert, cup winners, composition and art expo from Alabama participants
---
Looking for more information?  Check out the National Website:
Forms and Information for Contest and Scholarships.
---
Junior Convention Photos
---
Junior Edition of Music News
---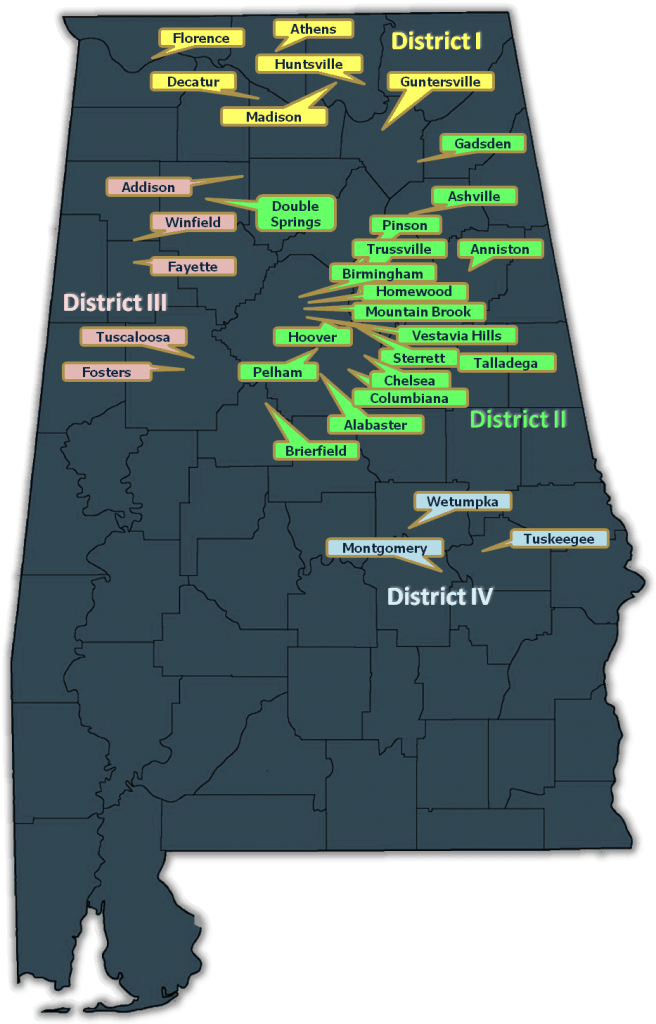 ---
Clubs and Sponsors:
District I
Decatur
Jack and Jill JMC – Janet Varner
MacDowell JMC – Kay Grubbs
Three B's JMC – Gayle Metcalf
Florence
Amy Beach JMC – Noel Beck
Huntsville
Ars Nova School of the Arts – Ginger Beazley
Belle Voce Studio Martha – Martha Brouse
Club 88 – Lisa Belk
Colors Fine Arts Center – DeNelle Stotser
Diana A. Pettit Piano Studio – Diana A. Pettit
Do-Re-Mi – Tatsiana Fedoseyev
Hooked on Piano – Hope Duve
Keyboard Kids – Alice Eaton
Kinder Keyboard – Marche' Altom
Melanie Payne Piano and Voice Studio – Melanie Payne
Mrs. Saliashvili's Studio – Tamar Saliashvili
Nealy Arts CEnter – Deborah Beason
Pedal Pushers – Eva Ingerson
Practice and Perform – Frances Schwemmer
Providence Music Studio – Wendy McGee
Rebecca Bundy Piano Studio – Rebecca Bundy
Studio Soli Deo Gloria – Summi Sheldon
Studios of E-Sharp – Mary Jo Evans
Valley Conservatory – Dr. Renee' Collins
Wendi Trappett Piano Studio – Wendi Trappett
Wind and Ivory – Sue Urban
 ————————————————————————-
District II
Anniston Area:
Anniston
Graceful Notes JMC – Karolyn Rice
Keyboard Medley – Patsy Bateman
Oxford
La Ti Do – Donna May
Gadsden
Melody JMC – Judy Hicks
Word Music – Debbie Word
Ashville
Harmony JMC – Kristin Dunn
Anniston
Robin Thompson JMC
———————————————————–
Birmingham Area:
Alabaster
Major Musicians JMC – Lisa Etheridge
Birmingham
Alabama School of Fine Arts JMC – Kimberly Scott
Altadena's Spiritoso JMC – Kathy Nailen
B# JMC – Carolyn Hayes
Betty's Young Musicians JMC – Betty Bridges
Birmingham-Southern Conservatory JMC – Jodean Tingle
Cantabile JMC – Carolyn Walden
Capra's Classics JMC – Theresa P. Capra
Con Bellezza JMC – Wanda McAfee
Dawson Music Academy JMC – Layla Plunkett Humphries
Fit Fingers JMC – Kathryn Burdette
Forbes JMC – Betty Jackson
Hartsfield's Harmonics JMC – Tricia Hartsfield
Haydn JMC – Gail Garrett
Merry Musicians JMC – Margie Maughan
Music Excursions – Joyce Terry
Musical Miracles JMC – Alexandra Naylor
Nottingham Young Musicians – Melinda Dressler
Pebble Lake Players JMC – Patricia Diffey
Samford University Preparatory Dept. – Connie Macon
Shades Crest School of the Arts – Lauren McKenzie
Shady Waters JMC – Joyce B. Jennings
Shinn JMC – Barbara Shinn
Solare JMC – Alina Voicu
Sound of Music JMC – Rebecca Huie
Tempo JMC – Margaret Black
The # Performers JMC – Margaret Cox
The Master's JMC – Linda Bartlett
The Strings JMC – Ai-Yi Bao
Young Musical Geniuses JMC – Pat Billups
Brierfeld
Rice Music Studios – Glenda Rice
Chelsea
Brook Hills JMC – Sandy Stephenson
Chelsea Cadence JMC – Jan Freeman
Columbiana
Music from the Heart – Madison Murphy
Double Springs
Winston County Piano Artists – Bonnie Knight
Homewood
Pierce Piano Stars – Amanda Pierce
Hoover
Ingram's B-Sharp JMC – Deborah Ingram
Martha's Music Makers JMC – Martha Martens
The Piano Oasis – Wendy Slauson
Mountain Brook
Harmony JMC – Delores Howard
Pelham
Bella Musica JMC – Heather Batey
Encore JMC – Forrest Ann Cahoon
First Baptist Church of Pelham – Karen Davis
Keys of Excellence – Nancy Britton
Making Melodies – Melody Jones
North Shelby JMC – Lisa Latta
Pinson
Pinson Piano Players – Naomi Milam
Sterrett
Fonteyne JMC Jennie L. Halterman
Talladega
Magic Fingers JMC – Pamela Thomson
Trussville
Young Musicians – Gayle Glenn
Vestavia Hills
Keyed-Up JMC – Cassandra Vaughn
Mountain Woods Musicians JMC – Cheryl Walls
Vestavia Hills Conservatory of Arts = Karen Krekelberg
—————————————————————————–
District III
Addison
Mrs. Melanie's Mighty Musicians – Melanie Box
Fayette
Bass Melody JMC – Iva Wooten
Heartsong – Delisa Hindman
Rich School JMC – Renee' Richardson
Treble Melody JMC – Iva Wooten
Fosters
Upbeats JMC – Mary Ellen Sanford
Tuscaloosa
The Bach Inventions JMC – Muriell Vitt
Winfield
Allegro JMC – Paul Nolen
————————————————————————–
District IV
Montgomery
Allegro JMC – Theresa Gordon
Baldwin/Cheatham JMC – Sarah Cheatham
Baldwin Strings – Beth Hoener
Booker T. Washington JMC – Corine Free
Carboni Music Studio – Carrie Carboni
Carver ARts Magnet Music Study Club – Elizabeth Boyd
Dominants Resolved – Skye Jenkins
Esther – Yean Hyang Kim
Mable Landrem Meadows JMC – Sylvia Eastwold
Piano Plus JMC – Sharon Grieshop
Rolling Tones JMC – Frances Baker
Sharla Bender Piano and Violin – Sharla Bender
Staccato JMC – Sandra B. Allen
The Grand Staff – Evaughn Balkcom
The Sharps JMC – Summer Whatley
Tuskeegee
SY Piano JMC – Sallie York
Wetumpka
The Intervals JMC – Mitch Little
---